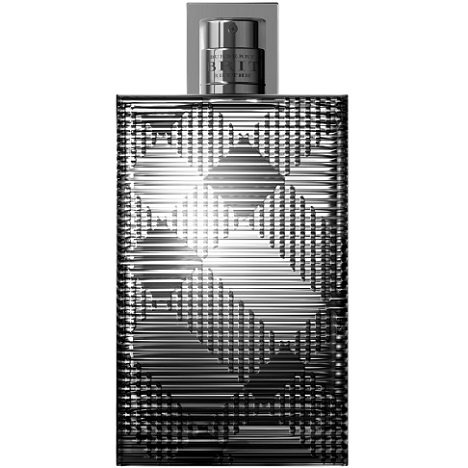 Descripción
En la cabeza, Brit Rhythm desvela notas frescas y aromáticas de cardamomo, baya de enebro, verbena y albahaca. El corazón es más amaderado gracias al cedro. La estela está compuesta de cuero, pachulí y styrax. Perfumistas: Anne Flipo, Dominique Ropion y Olivier Polge, IFF.
Historia
Algunos años después de Brit, Burberry desvela la fragancia masculina Brit Rhythm. "Sexy y provocadora, Brit Rhythm se inspira en la euforia y la adrenalina que produce la música en vivo así como de la energía casi eléctrica de la multitud en un concierto", explica la marca. El frasco rectangular es enteramente negro, adornado con un motivo en relieve en Burberry.
Gama
Eau de Toilette 30, 50 y 90 ml. Bálsamo after shave 150 ml. Gel de ducha 150 ml.
¿ Quieres leer más comentarios ?
Ver más
21 julio 2014

The bracing and aromatic feel of juniper berries in Brit Rhythm Men offers a playfully British hint reminiscent of Tanqueray gin to an otherwise warm, leather upholstery scent with pronounced warmth from the tonka beans. It's also part of the reason why this scent manages not to get swathed in the comfort and plush; the rest of the reason is the nicely upbeat spicy zing of basil and cardamom which provide a surprising, almost aquatic coolness. Not really outstanding (and rather close to Gucci Guilty), but a clever twist on an old idea.

Reportar abuso

http://perfumeshrine.blogspot.com/

Elena Vosnaki is a historian and writer, the founder and editor of Perfume Shrine, one of the most respected independent online publications on...